Click for listing of SALE Products / Click for listing of NEW Products
1000's of products in our Online Catalog / Best Buy Products
Click on pictures for descriptions and secure ordering.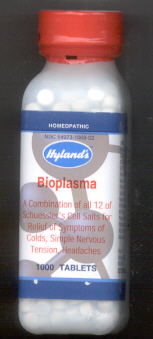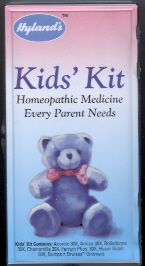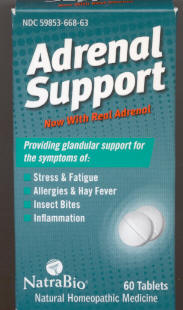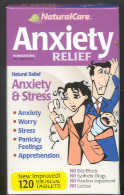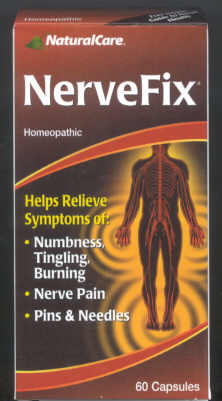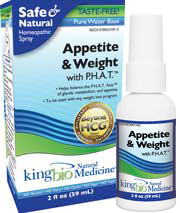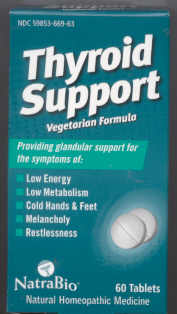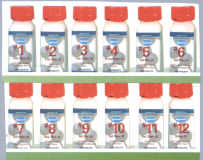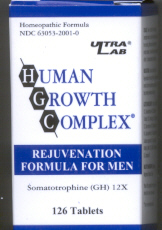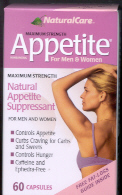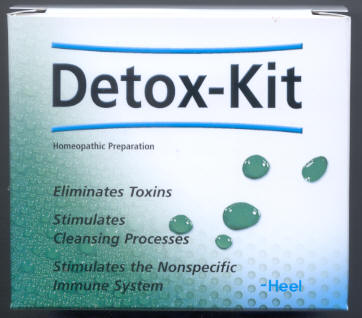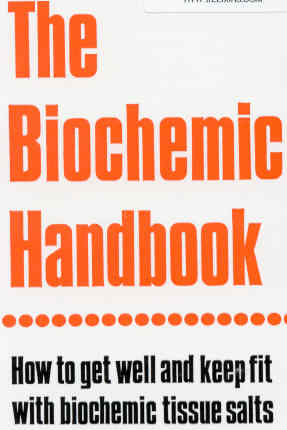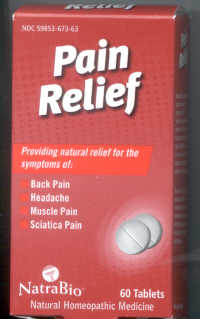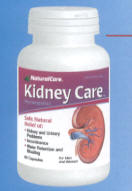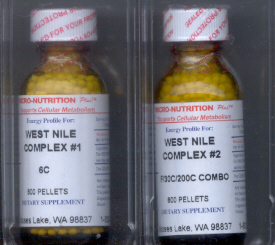 ---
Cell Salt FAQ's - -


FAQ's-What are Cell Salts, How Do I Use Them?

Deficiency Signs that indicate the need of each Cell Salt.

What is the difference between Bioplasma and the Individual Cell Salts?

Tell me about Bioplasma, homeopathy's One-A-Day?

Bioplasma, Best Buy $16.99 1000 tabs, for immune support, to enhance absorption of nutrients,

NEW, All in One All 12 Cell Salts in a 1 oz lactose free spray.
Balances electrolytes, improves digestion, furthers healing.
More Info Cell Salts 500 tablets $10.99 $12 value.
Economy 1000 tablet size $16.99 $20 value.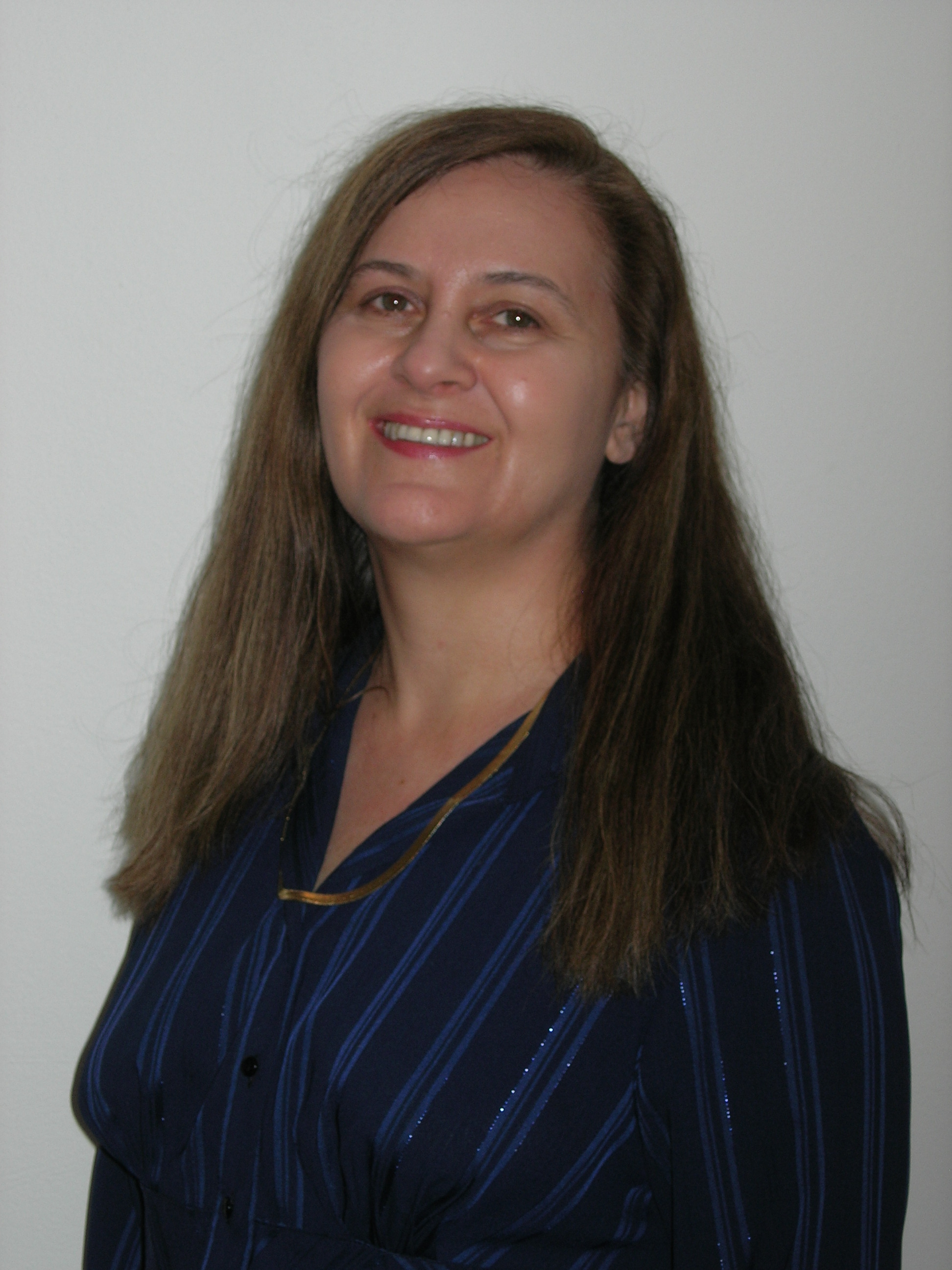 Cell Salt Books-GREAT SELECTION
Kathryn Jones, DiHom, M.Ed., Homeopathic Specialist, feels that the Cell Salts
are the best way to become introduced to Homeopathy and enjoy health benefits.

"Love your site! Other sites just have advertising. I do a lot of studying and your site helps
me with remedy decisions. Kristine B. WI."
"Kathryn, Wow! Thank you so much for your courteous, thorough and insightful response.
You really take time to answer questions and I recommend your site to everyone who will
listen. You don't just sell products, you educate and offer real solutions. Jennifer G., TX."
"I received my order. I thank you for all of your help and will continue to use your products
as I am very happy with the results from them and your promptness. Antonia A., GA.".
Your site is revolutionary. I am so grateful for the balance of choices, directions, and
price points. Thank you. Noell P., Corvallis MT.
Read More Testimonials